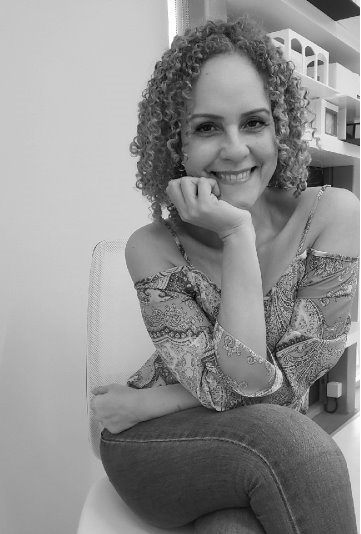 We're a team led by Cláudia Varjão (founder of Archi & Beyond), Architect with expertise in BIM technology and interior design.
We believe that each house and every space has its own history, so we believe in the power of creativity, not in the standardization and reproduction of places. Design, in essence, is the rational and creative solution to problems, but involving human relationships that lead to the creation of memories. 
We share our passion for design that offers cutting-edge design services to create places that convey emotions and enrich the human experience.
We are a team as passionate and competent as we are.
We are architects, interior designers and furniture makers.
We are driven to inspire our clients and our global village.